Fun for Everyone!
Come enjoy a day of food, arts & crafts, music, activities, and more with your friends and family at the New Deal Festival as we celebrate the history of Arthurdale!
LIVE MUSIC
We have a wonderful lineup of music that will be playing on the Center Hall front porch! Check the Live Music page for the latest on this year's schedule!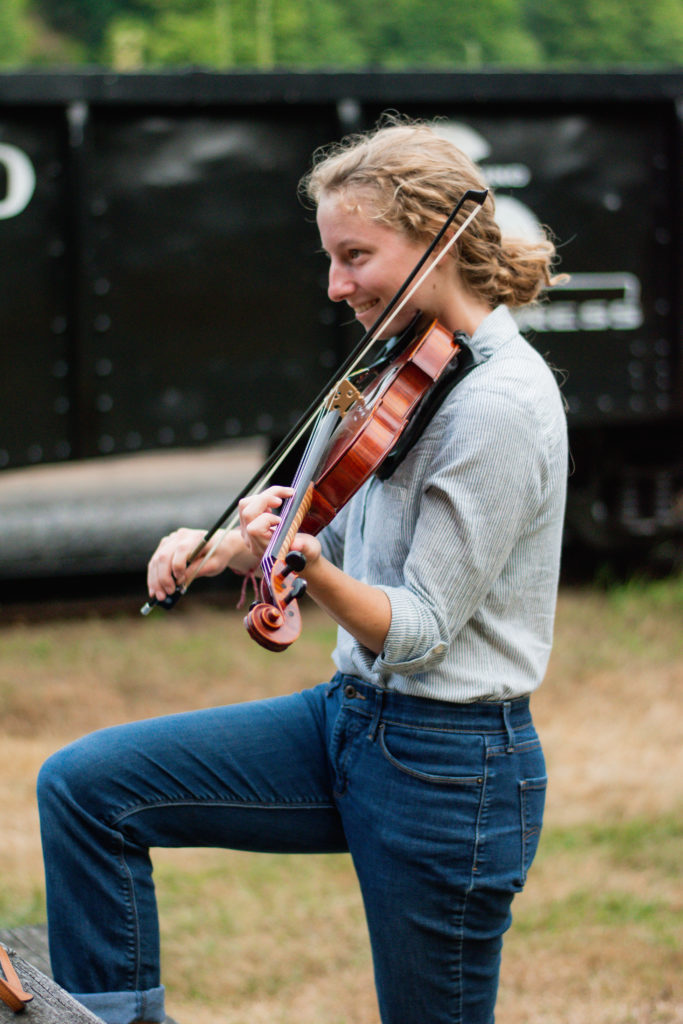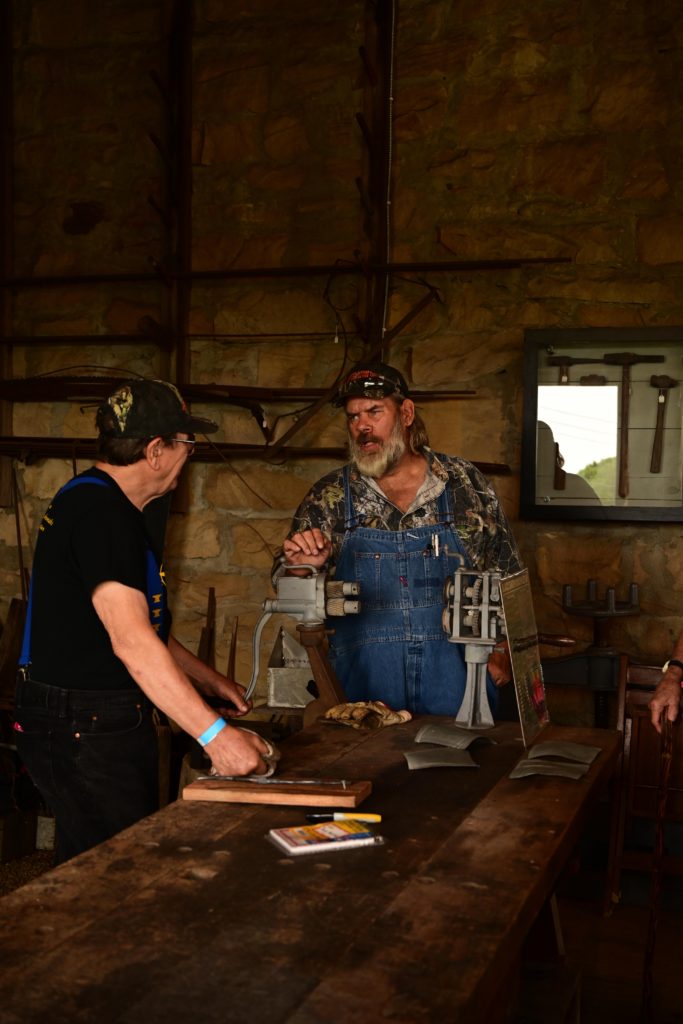 HISTORIC BUILDINGS OPEN
The buildings that make up the New Deal Homestead Museum will be open during the Festival. Explore the history of Arthurdale from its founding to the creation of Arthurdale Heritage in the Administration Building. See blacksmiths at work in the historic forge. Take a peek at buttons and posters from FDR's presidential campaigns that are part of the Fratkin Collection. Or meet the children of original homesteaders and talk to them about what it was like growing up in Arthurdale.
ANTIQUE CAR AND TRACTOR SHOW
Check under the hood of all your favorite old cars from classic cars from the 30's and 40's to 60's muscle cars. There will be a wide variety of cars, tractors, and trucks.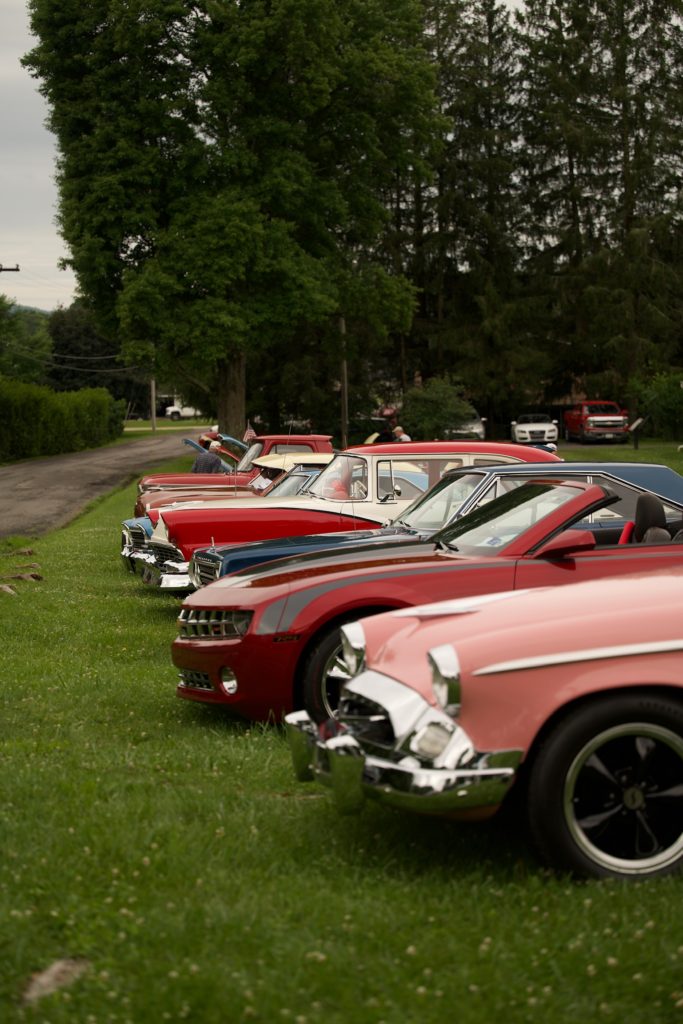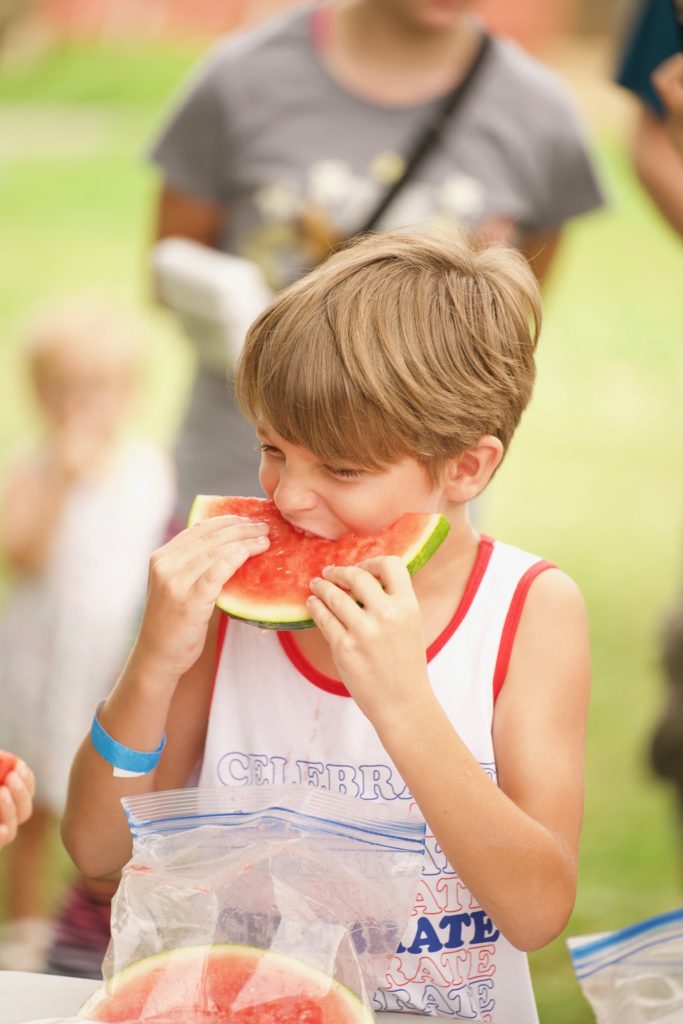 KID'S ACTIVITIES
There will be lots of fun and games at the Kids' Activity Area next to E-15 from 11-3. Play a game of cornhole, meet wild birds, and pet goats & other adorable animals at the Farm Petting Zoo. Get your face painted, enter the coloring contest, and compete in a sack race! The Kids' Activity Area is the place for all the fun!
There will also be hay rides around Arthurdale that the whole family can enjoy.
CRAFT MARKET
Buy handmade, local crafts and see artisan demonstrations. This is our largest craft show of the year with a variety of local artists and several different demonstrations!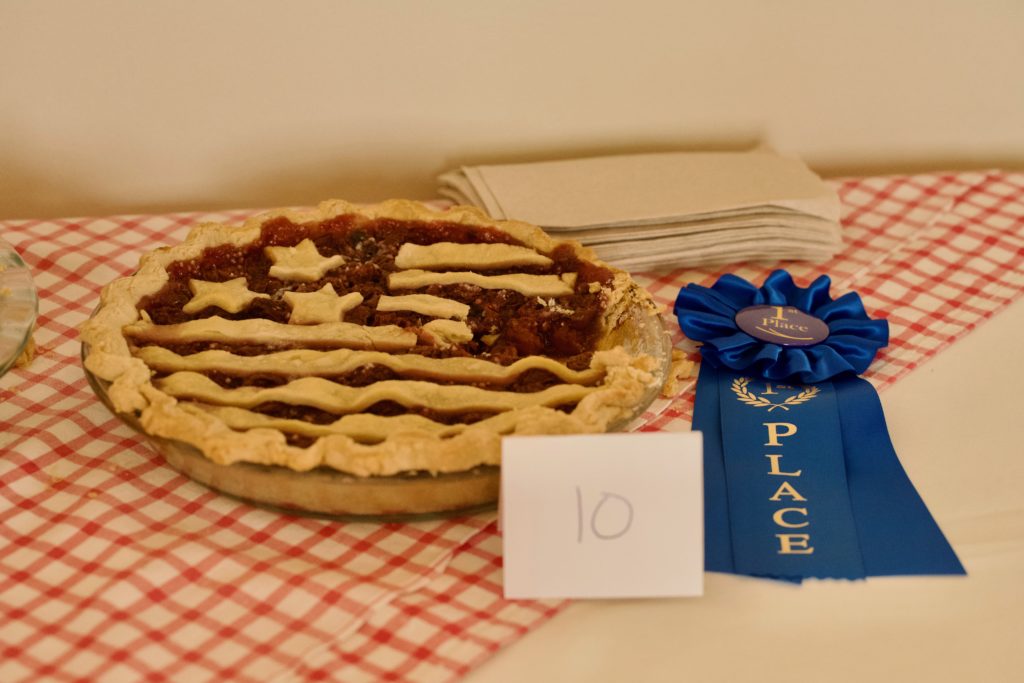 CONTESTS
We love having contests reminiscent an old country fair! Check the Contests page for updates on what's happening this year!