About the New Deal Festival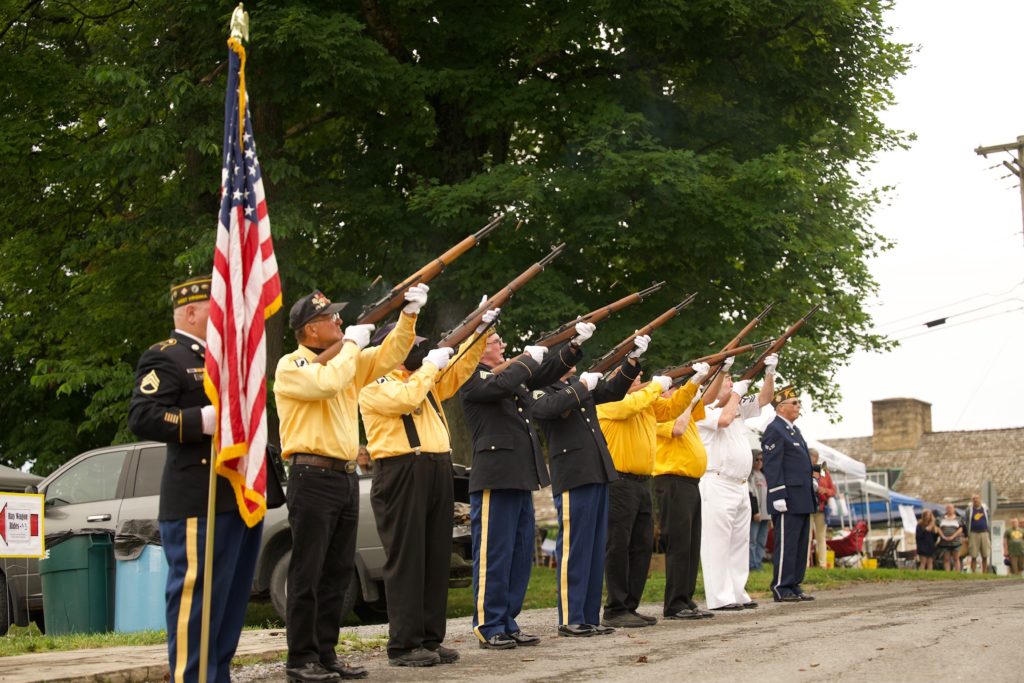 The New Deal Festival is held annually on the second Saturday in July to celebrate the unique history of Arthurdale, the nation's first New Deal homestead community.  The event is sponsored by Arthurdale Heritage, Inc., the non-profit organization with the mission to preserve Arthurdale and its cultural heritage for generations to come. 
This family-friendly, old-fashioned festival features heritage demonstrations, an artisan craft market, children's activities, hayrides with an original Co-Op tractor, an antique car show, local food trucks, and much more!
Arthurdale was founded in 1933 as the nation's first New Deal homestead community during President Franklin D. Roosevelt's administration. The community provided jobs, education, and modern housing for impoverished families, including many unemployed coal miners, in West Virginia. It also served as a laboratory for new educational, industrial, and farming techniques. The town was a pet project of First Lady Eleanor Roosevelt who visited over 30 times! Today, this history is preserved by Arthurdale Heritage, which was founded in 1985 by the original homesteader families to tell the story of their community. We celebrate this heritage each year with the New Deal Festival!
There is a lot to see and do at the New Deal Festival! From exploring the museum to shopping the craft market and listening to live music, there's something for everyone! Take a look at our website to learn more and please reach out with any questions via our contact page. We hope to see you soon!