Music schedule
Jeff Fedan (10:30 Am)
JEFF FEDAN
Jeff Fedan has played a traditional Appalachian hammered  dulcimer (which he learned from the late well known teacher Patty Looman) for 25 years. He is especially interested in the old time repertoire of northern WV and in preserving those tunes and traditions. He also plays the bowed psaltery and spoons and sometimes sings during his performances.
CHRIS HADDOX
Chris Haddox is a West Virginia born (Logan) and based (Morgantown) musician who's never met a stringed instrument he couldn't master. He writes and sings his voluminous collection of songs about (to quote him) "religion, firearms, courthouse squares, goats on trampolines, shoes, fiddles, and hurricanes"—whatever catches his eye. He continues, "Like most writers, I try to find new ways to address old topics. Some songs are funny, some sad, some sarcastic but they are all honest–even the ones that are full of lies."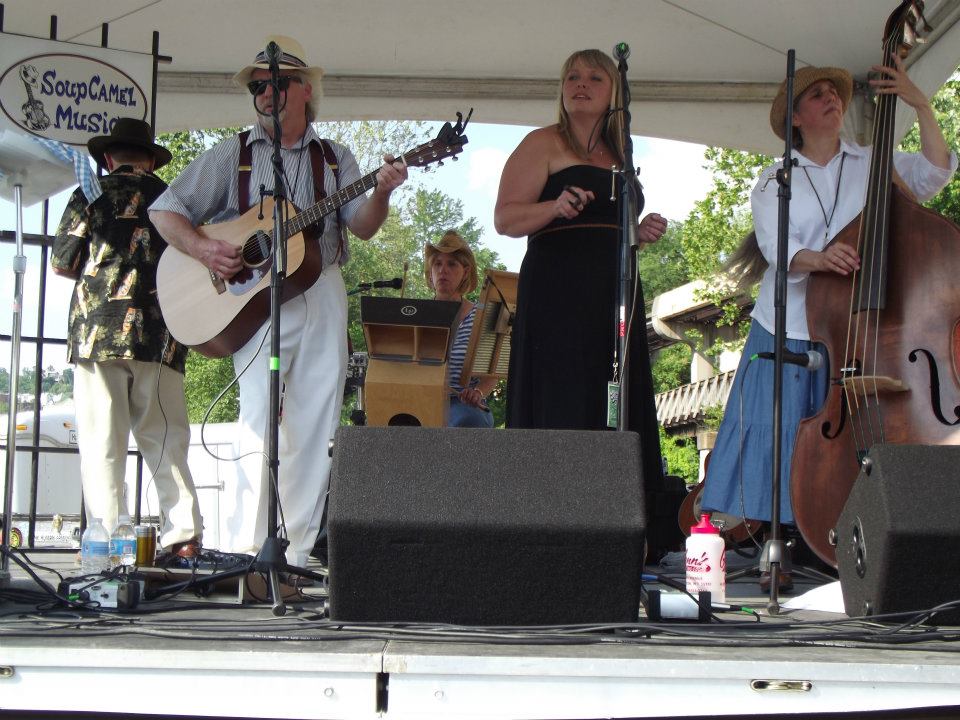 SOUP CAMEL MUSIC
Soup Camel is a unique band from Morgantown, West Virginia consisting of; Soup Camel, Motown Minnie K, The Beat Doctor, The Lovely Leslie Faye, and Delta Dave. Their music is an eclectic mix of genres that can only be described as Americana. Mostly acoustic in nature, Soup Camel is rooted in jazz/blues from the 1920s to 1940s and beyond with some occasional journeys into world music.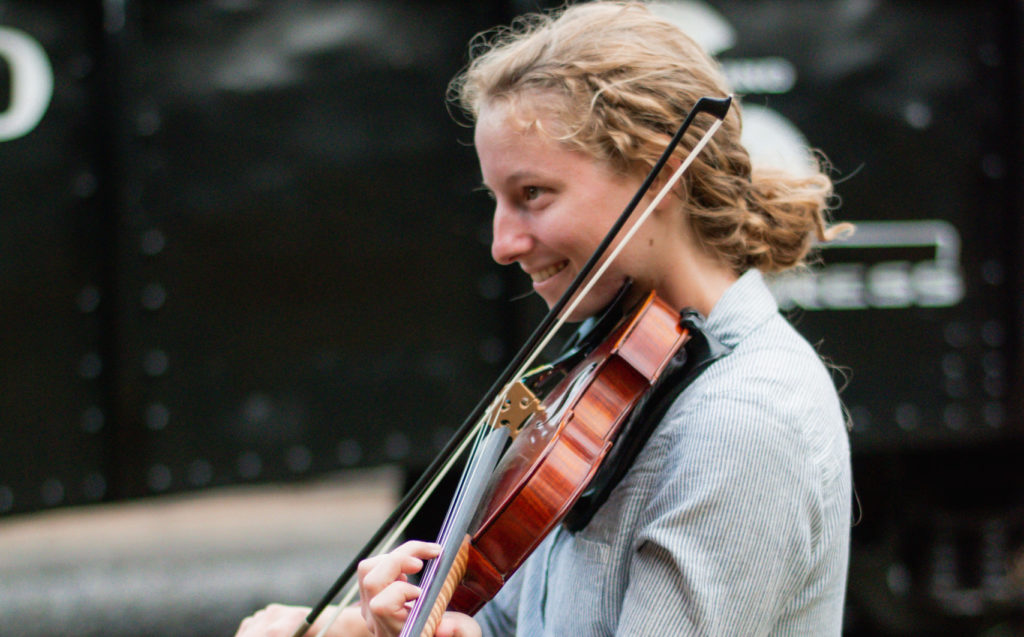 MARY LINSCHEID
Mary Linscheid is a native of Harmony Grove—just outside of Morgantown, WV. She is a multi-instrumentalist and a songwriter, releasing her first EP in 2022 called "A Place To Grow Old" that explores the connection Appalachians have to their homeland through music. In the past, she has performed with the eclectic old-time music band, The Odd Socks, the female-lead folk trio called The Honeysuckle Vines, and is a current member of The WVU Bluegrass & Old-Time Ensembles. An English Creative Writing major with Appalachian Studies and Appalachian Music minors, she can often be found playing fiddle in local old-time jams, reading novels, or wildcrafting herbs on her family farm.