Musicians and Schedule
At the 2023 New Deal Festival, we are excited to bring back some favorite artists from festivals past as well as new groups. From folk to jazz, there's a little something for everyone, and we hope you enjoy these musicians as much as we do!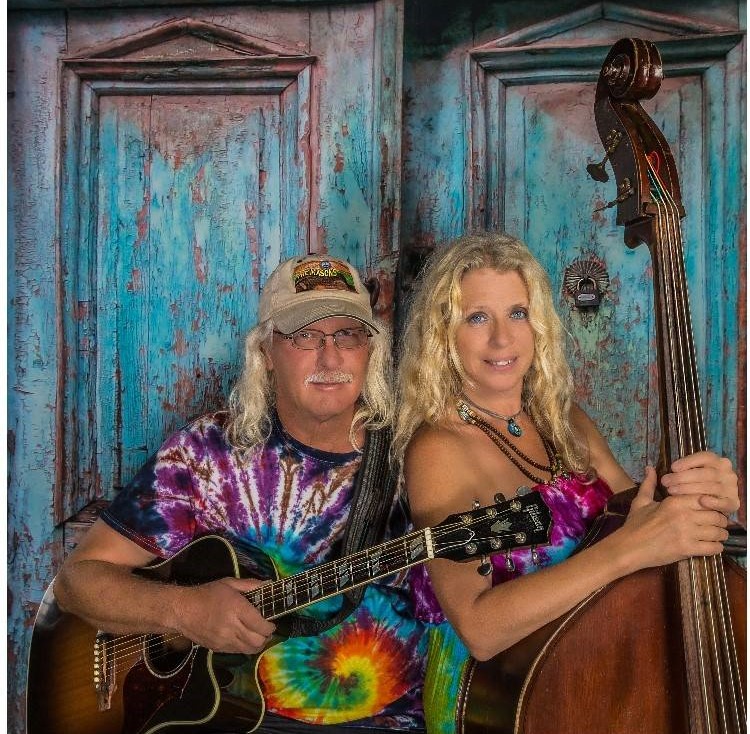 THE MASONS are an Americana acoustic rock duo. Showcasing their mountain roots, THE MASONS deliver a high-energy show of original music and unique arrangements of familiar tunes, with a knack for re-arranging and infusing their music with sweet vocal harmonies, and a toe-tappin' Masons twist, creating a freshness that is both exciting and familiar.
THE MASONS are SKIP MASON on acoustic guitar and vocals, and CINDI MASON on her trademark upright bass and vocals. Pulling songs from the classic rock and country rock genres, the two have crafted a show of acoustic arrangements with an Appalachian spin on familiar songs, as well as their original music. This has generated enthusiastic audience support from numerous performances throughout their home state of West Virginia, surrounding states, and their Winter home in South Florida.
Since forming over 10 years ago, THE M ASONS have logged 1200+ live shows, and released their first CD in 2014. The Masons would return to the studio, releasing their second CD, "Hard Life", in 2019. Visit their website for clips and more information!
---
Mary Linscheid is a native of Harmony Grove—just outside of Morgantown, WV. She is a multi-instrumentalist and a songwriter, releasing her first EP in 2022 called "A Place To Grow Old" that explores the connection Appalachians have to their homeland through music. In the past, she has performed with the eclectic old-time music band, The Odd Socks, the female-lead folk trio called The Honeysuckle Vines, and is a current member of The WVU Bluegrass & Old-Time Ensembles. An English Creative Writing major with Appalachian Studies and Appalachian Music minors, she can often be found playing fiddle in local old-time jams, reading novels, or wildcrafting herbs on her family farm.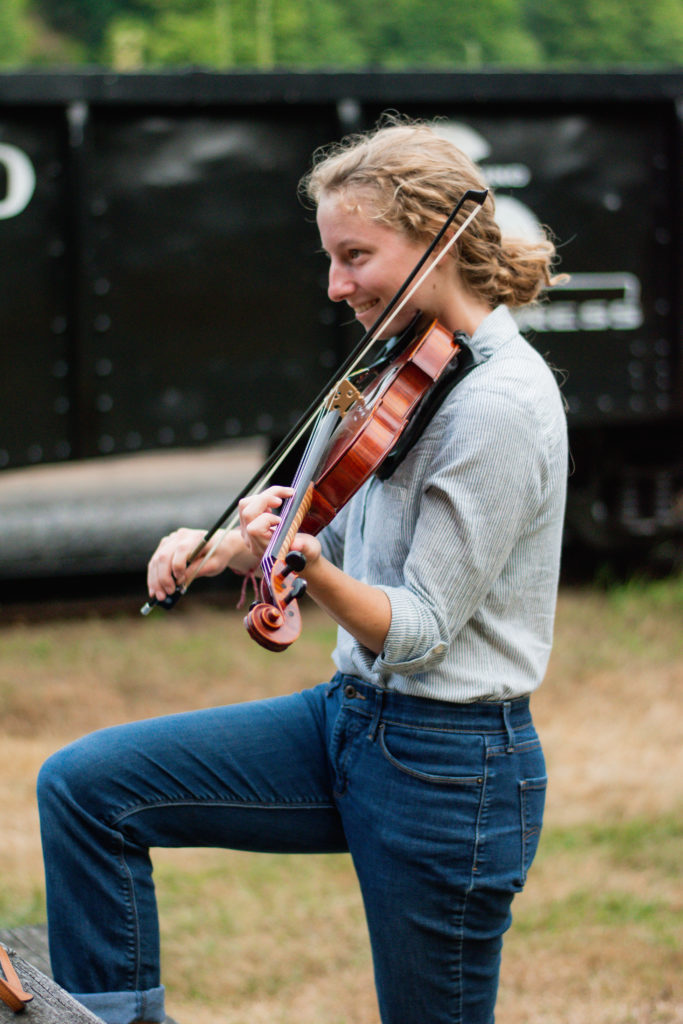 ---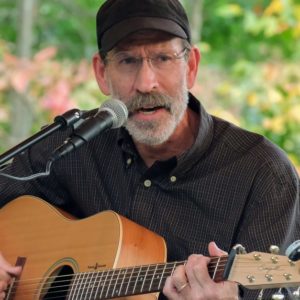 Chris Haddox is a West Virginia born (Logan) and based (Morgantown) musician who's never met a stringed instrument he couldn't master. He writes and sings his voluminous collection of songs about (to quote him) "religion, firearms, courthouse squares, goats on trampolines, shoes, fiddles, and hurricanes"—whatever catches his eye. He continues, "Like most writers, I try to find new ways to address old topics. Some songs are funny, some sad, some sarcastic but they are all honest–even the ones that are full of lies."
---
Lars Swanson has made a reputation for himself on the music scene with his inventive and powerful bass playing. He has performed with Landau Eugene Murphy, Jr., Chance McCoy, Long Point String Band, and his own group, the Lars Swanson Group. He is an active freelance musician and music director. In 2022, Lars served as a cultural ambassador to Algeria alongside Chance McCoy.
The Lars Swanson Group will perform classic jazz from the New Deal era as well as fresh original music inspired by the times.