Latest News
« Older Entries
|
Friday, July 22nd, 2016
This year's New Deal Festival was a great success thanks to all attendees, volunteers, and sponsors!
We hope you and your family had a fun day celebrating the unique history of Arthurdale. We were so glad that it turned out to be a sunny and breezy summer day!
We hope to see you for next year's festival:
Saturday, July 8, 2017!
Tags: ndf 2016, New Deal Festival
Posted in Featured, News | No Comments »
Thursday, June 30th, 2016
Step back in time to the 1930s and 1940s at Arthurdale Heritage's New Deal Festival. The festival opens at 10 am Saturday, July 9th and features live music all day, craft market, antique car, truck, and tractor show, tasty food, kid's activities, blacksmith demonstrations, new museum exhibits, and much more.
"Arthurdale was built by the federal government to help those suffering through the Depression. Eleanor Roosevelt was deeply concerned that the project would improve the lives of the homesteaders. Our festival is not just fun but also shows life then and tells the important history of Arthurdale. You can meet Eleanor Roosevelt plus talk with people whose parents were original homesteaders," said Jeanne Goodman, Arthurdale Heritage Executive Director.
One popular event is the antique car, truck, and tractor show. Check under the hood of some of Detroit's classiest machines from the 1920s all the way to hot-rods and muscle cars from the 1960s and '70s. The show, hosted by the Arthurdale Tirekickers Club, also features antique tractors. A restored Co-op tractor, like the ones made in Arthurdale, gives hay wagon rides.
The Appalachian Blacksmith Association is back again with their annual Hammer-In. Smiths from across West Virginia spend the day in the historic Arthurdale Forge demonstrating their craft for everyone.
Under the green and white tent at the kid's area, there are lots of old fashioned games. The Friends of Deckers Creek, WV Family Grief Center and the Literacy Volunteers of Mon & Preston Counties have more activities at their booths. Learn about wild birds and raptors from the Avian Conservation Center of Appalachia.
Visit the craft market with 17 booths selling everything from wood bowls, jewelry, artwork, knit & crochet items, goats milk soap, and lots more. Demonstrators will show you how they make stained glass pieces, reed baskets, and woven items.
Climb aboard a horse-drawn wagon and travel through Eleanor Roosevelt's Little Village for a closer look at the history of the community. Or choose an old-fashioned hay ride. Tickets for these specialty tours are available that day at the loading area.
Four bands play all day – Dave Dahl, Soup Camel, Aurora Celtic, & Matt Jordan – with music ranging from the blues to country to folk-rock to jazz. Details and performance times are on the website www.newdealfestival.org
Gates open at 10 am. Purchase your festival tickets in advance and save. Online tickets are $6.00 per adult, $4.00 per child 6-12. At the gate, admission is $8.00 for adults and $5.00 for children 6-12. Kids 5 and under are free. Parking is free. More festival details plus discounted advance tickets are available online at:Â http://www.newdealfestival.org/tickets/
Tags: ndf 2016, New Deal Festival
Posted in Media Releases, News | No Comments »
Tuesday, June 28th, 2016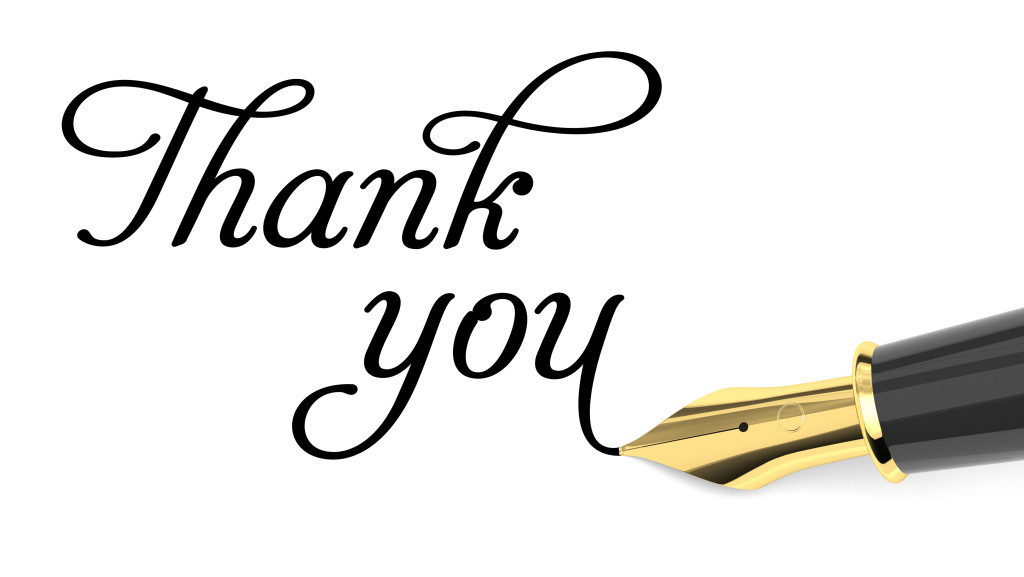 We'd like to thank our sponsors for the 2016 New Deal Festival for their support. Our festival is possible with help from:
WBOY TV
Sarah Barnes Web, LLC
Preston Memorial Hospital
Clear Mountain Bank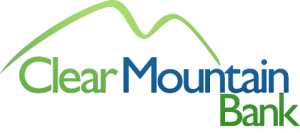 Lewis & Burge, Inc.
MountainPath Properties, LLC
We'd also like to thank our other business supporters:
Valley Pharmacy
Gregg Excavating & Sanitation, Inc.
Mills Group
Lumberport Shinnston Gas Company, Inc.
Allan N. Karlin & Associates
Shop 'n Save Express (Reedsville)
Stone Paving, Inc.
Childs Feed & Supply
Kingwood Pharmacy, LLC
Valley Fuels
---
The 2016 New Deal Festival is Saturday, July 9. Gates open 10am. We hope to see you there!
Tags: 2016 ndf, sponsors
Posted in News | No Comments »
« Older Entries
|