During the 2017 New Deal Festival, get a dose of the wild side of West Virginia with kid's activities hosted by Friends of Deckers Creek and Avian Conservation Center for Appalachia. 
Friends of Deckers Creek (FODC) is a small, but effective 501(c)(3) nonprofit watershed group whose mission is to improve the natural qualities of, increase the public concern for, and promote the enjoyment of the Deckers Creek watershed. FODC is a community-based organization that works out of Monongalia and Preston Counties, West Virginia. FODC has installed eight acid mine drainage (AMD) remediation projects, removed over 76,000 poun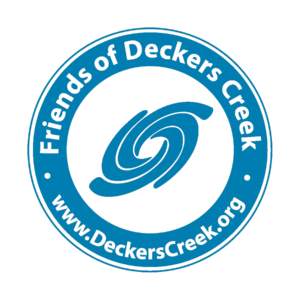 ds of trash from the watershed, provided environmental education to the community, created a Citizen Scientist water monitoring program, and performed many other community-based projects.

In the Deckers Creek watershed, and almost anywhere you go, you see the effects of erosion (the removal of material from one place to another by wind or water). Kids will demonstrate raindrop splash (splash erosion) and determine its impact on bare soil, ultimately being able to visually identify types of erosion. The kids will also learn some erosion control practices farmers use to conserve soil.
Avian Conservation Center for Appalachia The Avian Conservation Center of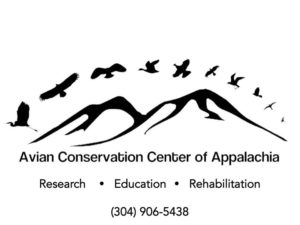 Appalachia (ACCA) is a 501c3 nonprofit organization dedicated to conserving the region's wild birds through research, education, and rehabilitation. Founded in 2012, each year all our-volunteer staff treats more than 300 injured or displaced wild birds. Additionally, the ACCA's volunteer environmental educators conduct programs throughout the region featuring non-releasable birds of prey. The organization also sponsors and assists with citizen-science based research projects designed to conserve wild birds. The ACCA is located on the same property as Cheat Lake Animal Hospital in the Morgantown, WV, area.
They will be bringing avian ambassadors to visit the New Deal Festival between 11 am and 2 pm!